Bravo! As a seller at PrinWork, you have taken your first step into the world of convenience in your e-export process.
Why Become a Seller at PrinWork?
The more robust and seamless your production/supply process is when e-exporting , the more likely you are to be a successful seller. In an intensely competitive environment, you need to pay attention to two factors : the right products with no mistakes and the fastest way to deliver them to your customers. That way you will be the best.
At PrinWork, we provide you with the greatest support in terms of speed, finding suppliers and digitizing your production process. You can do all the market research you do physically visiting manufacturers, getting prices and samples on our platform. Moreover, you can access a large pool of e-export-oriented producers with a single click. You can see the products of the manufacturers and manage your sample and order process.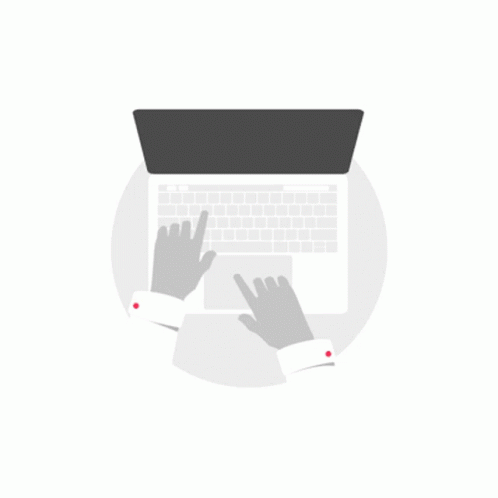 Finding the right products is a bit tricky. As global marketplace sellers, you know that you need to be able to keep up with trending products or discover products that might be trending in advance. The valuable effect that will enable you to access this data is the right flow of information. At PrinWork, we will support you with exactly this information. While utilizing the data of software infrastructures such as eRank and Alura, you will be able to discover which products in our manufacturers' product lists can generate the most sales volume for you.  Hurry up to meet with producers who focus on e-export, take into account the needs of e-exporters and are equipped to manage their operations!
We make geography not destiny in e-export!
Advantages of Being a Seller at PrinWork!
1- With smart integration, you can controlyour orders from marketplaces such as Etsy and Amazon on a single screen.
2-  You can access manufacturers that produce trendy products in many categories such as Jewelry & Accessories, Clothing, Home & Decor.
3- You can choose the manufacturer that suits you best from the pool of manufacturers approved by PrinWork and you can quickly communicate (via nickname).
4- You can order samples and reset the risks before shipping directly to your buyer.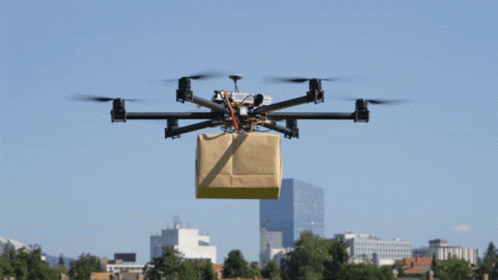 5- You can track your orders through PrinWork without using any communication/reporting platform (such as Excel, Drive, WhatsApp).
6- You can have us do the packaging process. Moreover, you have the opportunity to have it packaged with your private store label.
7- You can send the orders you create in the system directly to your buyer after they are quality-controlled by us, and you can follow them step by step.
8- You can maximize your profits with tools for profit and loss analysis on PrinWork screens.
9- You can order as you wish without a maximum order quantity.
10- With ShipEntegra, you can complete your logistics process with special offers for you or you can make delivery with the cargo company of your choice.
Become a PrinWork reseller and master the art of e-export!
Please share if you liked this article 😊